Common Sense Staging Tips to Help Your Home Sell
Stage rooms to have only one purpose.
Rooms that have many uses can confuse or even deter buyers, so staging rooms for their intended purpose is important. For example, if you have four bedrooms and you are using one as a den or an office, a buyer with a 4-bedroom need may not perceive the bedroom count correctly. Determine who your most likely target will be, whether it's young professionals with no kids, families or empty nesters. Then present your areas to fit their needs.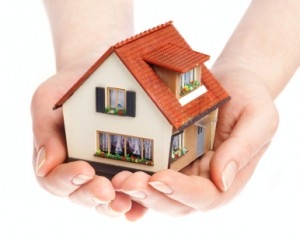 Tackle the easy "do-it-yourself" projects.
Spruce up your home by updating kitchen and bathroom fixtures and hardware. Add a fresh coat of paint in a neutral palate that won't distract from the features of the home. Update fussy window treatments with simple, inexpensive matchstick blinds for a more current look.
Don't forget the living areas.
Potential buyers should envision themselves entertaining friends and family in the living areas of the home. Make sure those areas feel spacious and comfortable by removing unecessary furniture and clutter to allow easy traffic flow.
Make sure the master bedroom appeals to both sexes.
This is usually a shared room - it should feel like calm and peaceful retreat, not a frilly boudoir. Paint the walls a restful color. And please make up your bed!
De-clutter and depersonalize.
Buyers want to see themselves and their families living there, not you! Removing photos (yes, even your wedding picture), personal mementos and collectibles will help anonymize you as the seller. Store your valuables, keep medications out of sight, and use off-site storage rather than filling your garage to the ceiling.
Furnish the home, but don't overdo it.
While an empty house may look spacious, it's often hard for buyers to visualize their belongings without a frame of reference. Leave basic components in the room so that buyers won't have to use too much imagination about where everything should go. If you have really large furniture that crowds the room, remove at least one or two pieces to provide a sense of space. For example if your bedframe has both a headboard and footboard, consider removing the footboard to showcase how large the bedroom actually is.
Don't forget the outside spaces.
First impressions are key, so don't neglect the curb appeal. Make sure the home's exterior is inviting by trimming bushes, mowing, and painting woodwork and trim where needed. A tidy exterior invites the buyer in and leaves them with an impression of a well maintained home overall.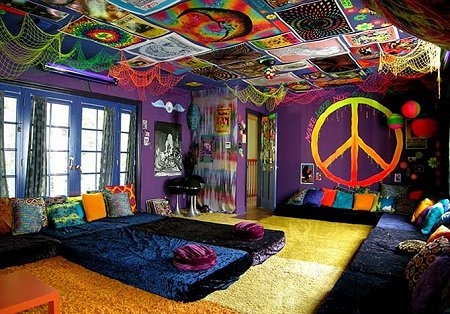 Listen to your Realtor.
We see literally hundreds of homes on a regular basis and know what works and what doesn't. It might feel a little uncomfortable to make these changes but don't worry! You can put that purple shag rug down and disco light right back up in your new place.